---
News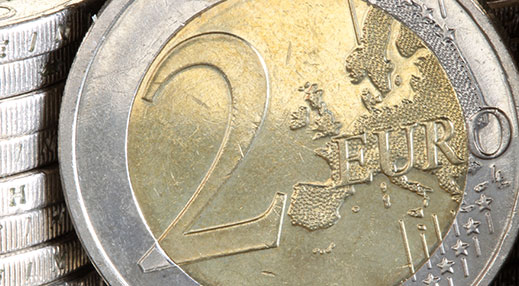 Issue of the first 2020 commemorative coin postponed
The issuing date of the commemorative coin "Universities and Society – University of Turku 100 years" will be postponed until autumn.
Read more: Issue of the first 2020 commemorative coin postponed
---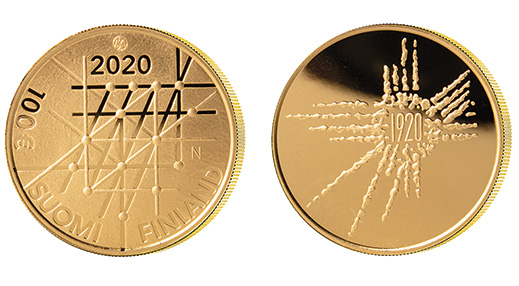 Issuing program 2020
The following commemorative and special coins will be issued in 2020. Issuing dates will be specified later.
Read more: Issuing program 2020